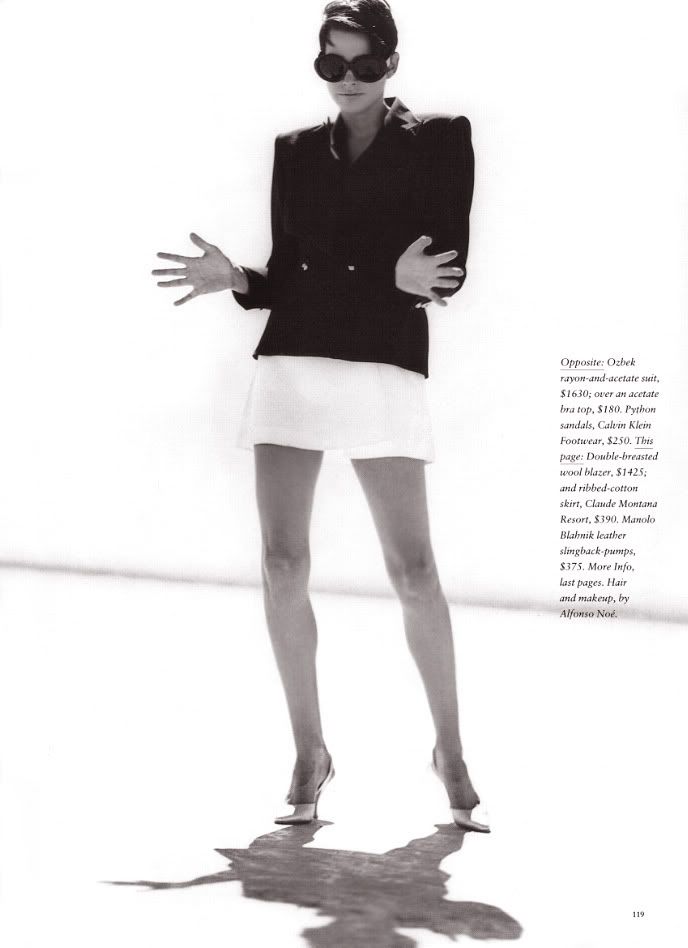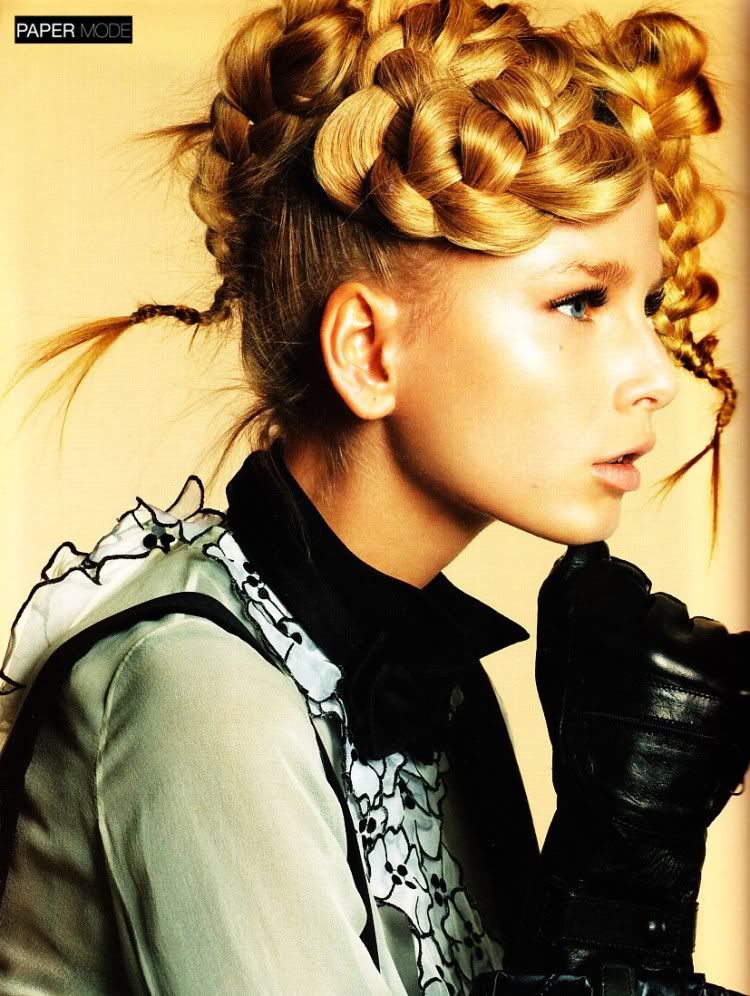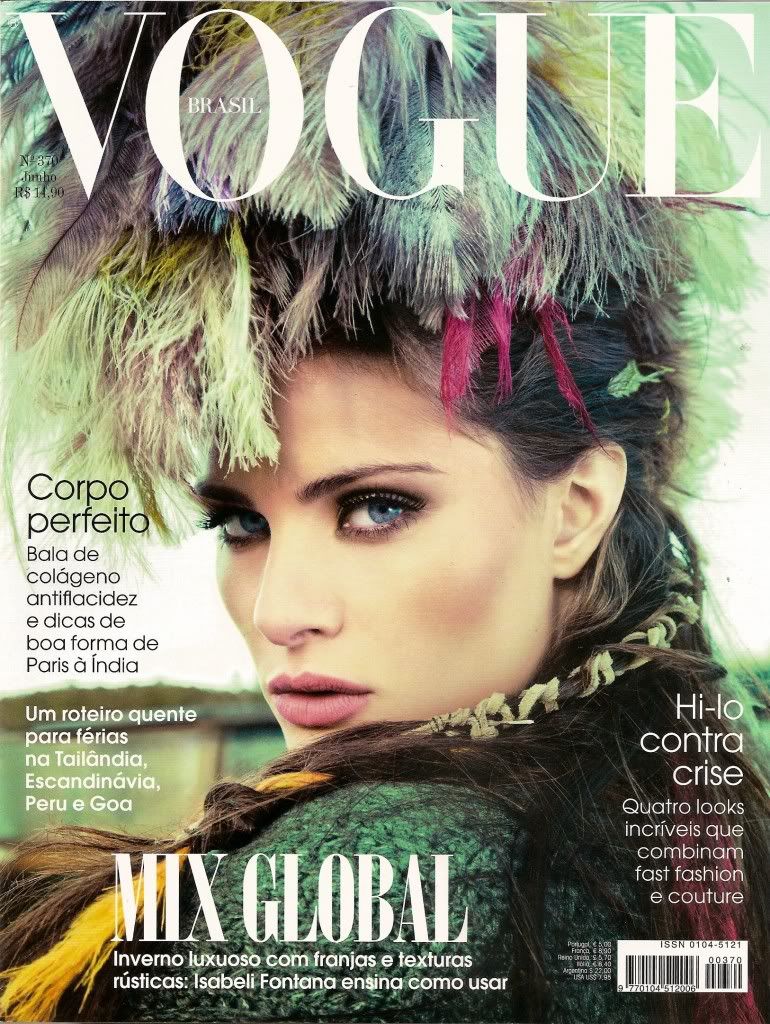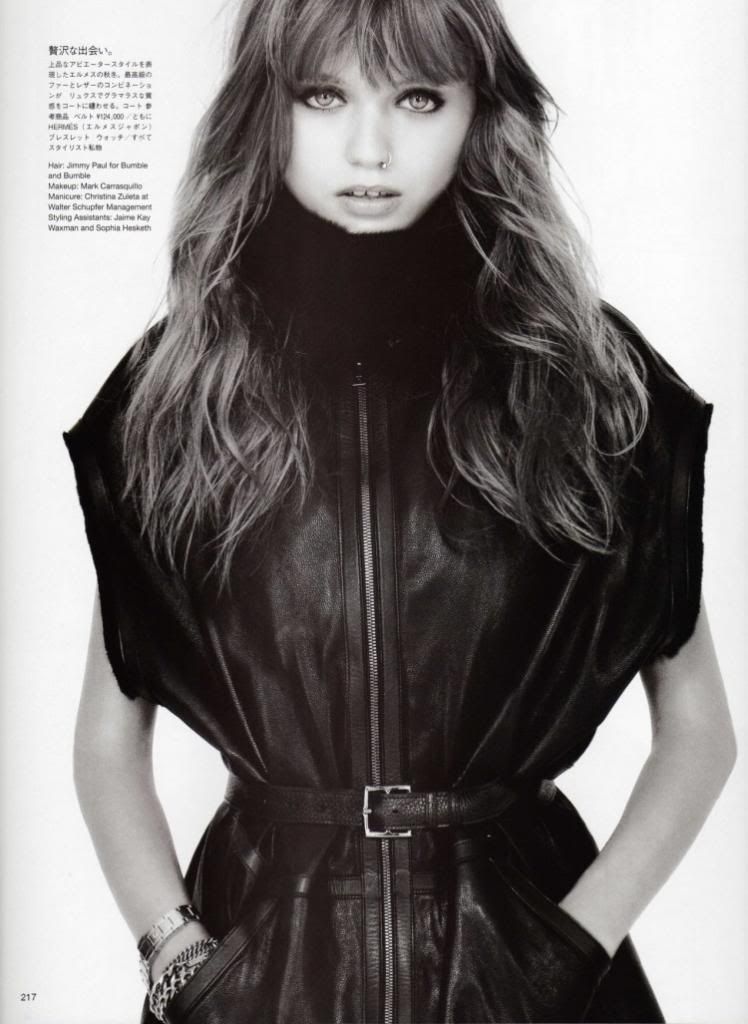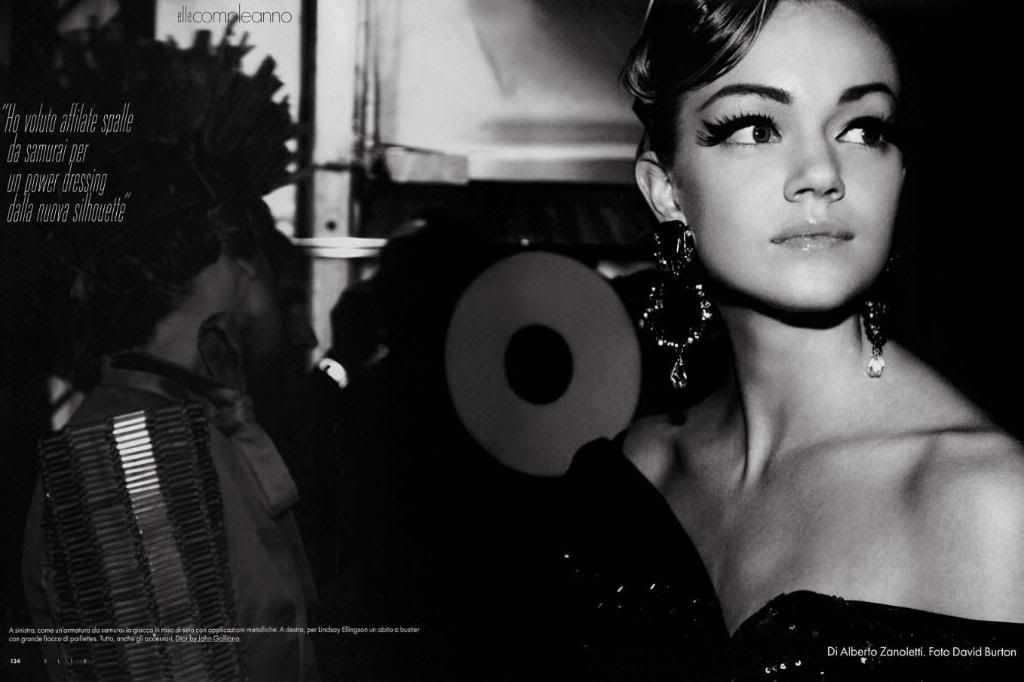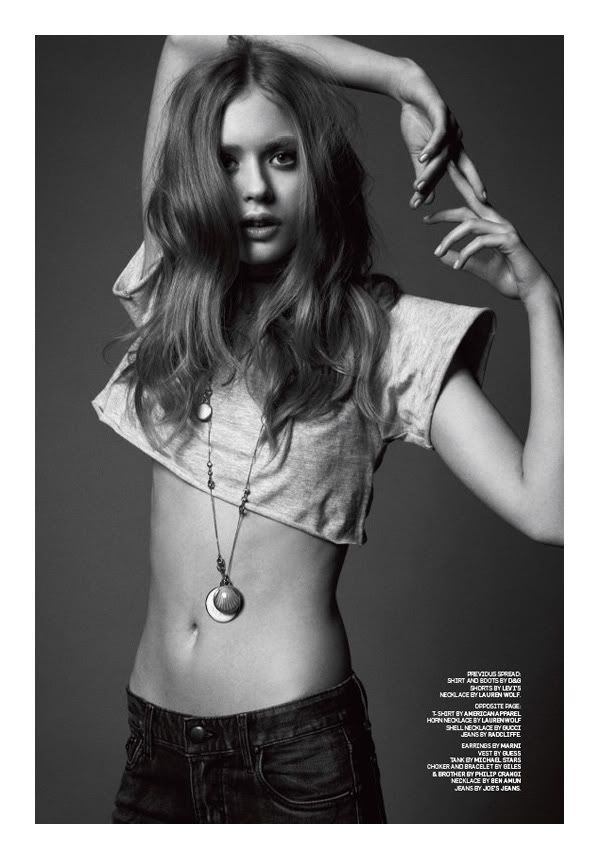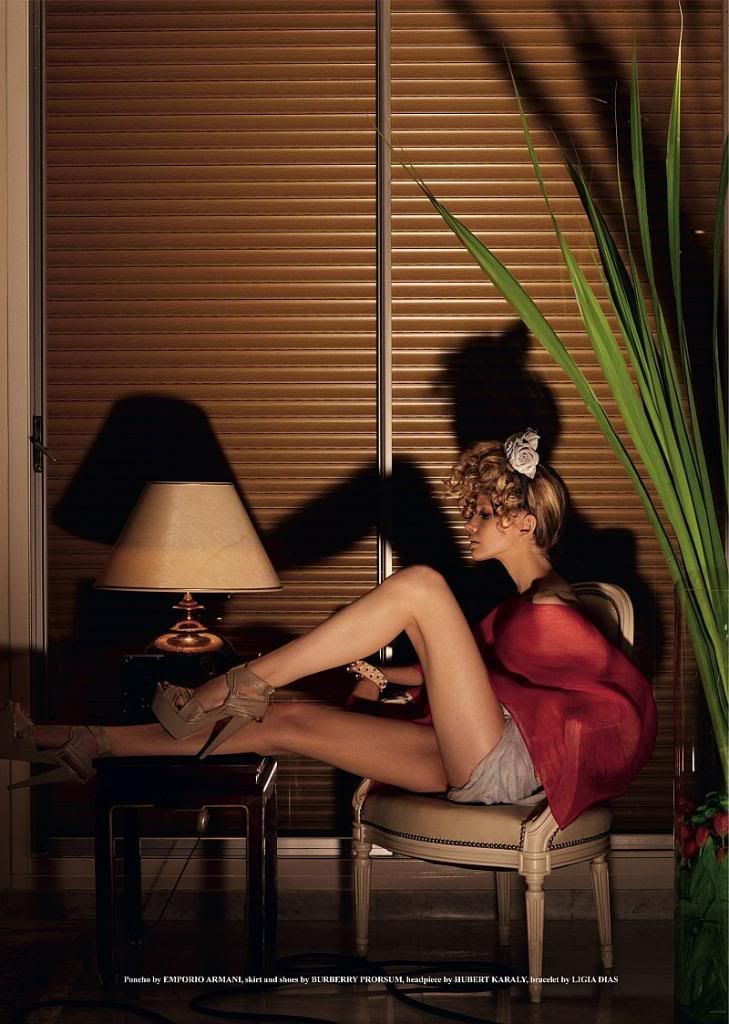 Little plastic horses, Papermode, noirfacade, fashiongonerogue...
Ciao my wonderful readers!
I've just come back from a trip to Jutland and I saw some of my great friends over there.. I bought the greatest old trainman hat, some vintage subtle earrings and some b&w vintage pants ala Givenchy! I'll take pictures within too long ;) So lots of fun but not so many photos, so I've gathered some of the photos that inspire me right now. Look at the sunnies in the second photo! They look just like the ones I'm getting from topshop Unique in this week! YAY!!
xx
Mikaela
Købte den flotteste gamle DSB hat fra Guts Gemmer i Vejle. Kom også hjem med nogle smukke og enkle rav øreringe - kan kun anbefale at I besøger hende, hvis I kommer forbi! Billeder følger.. :)