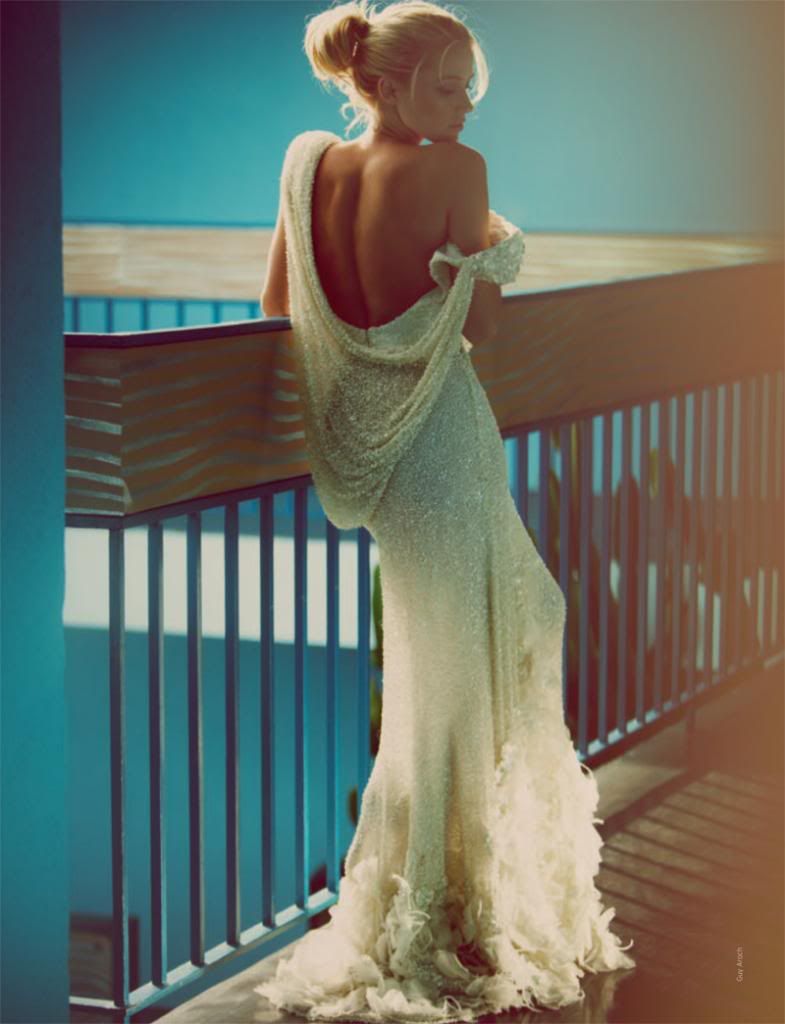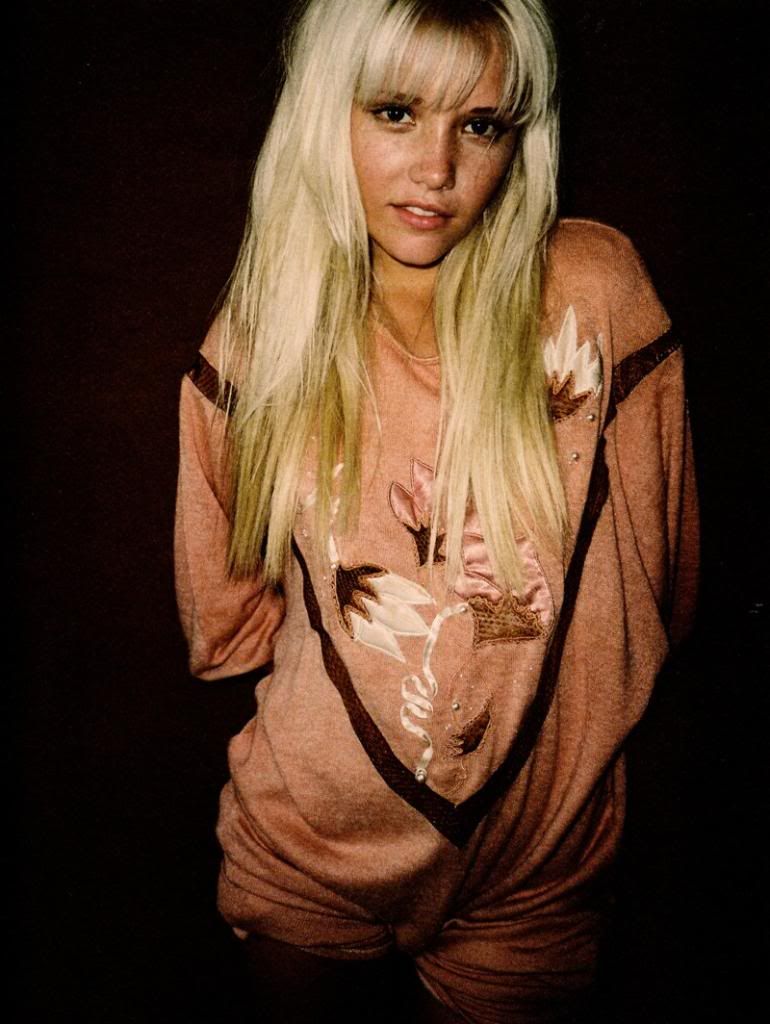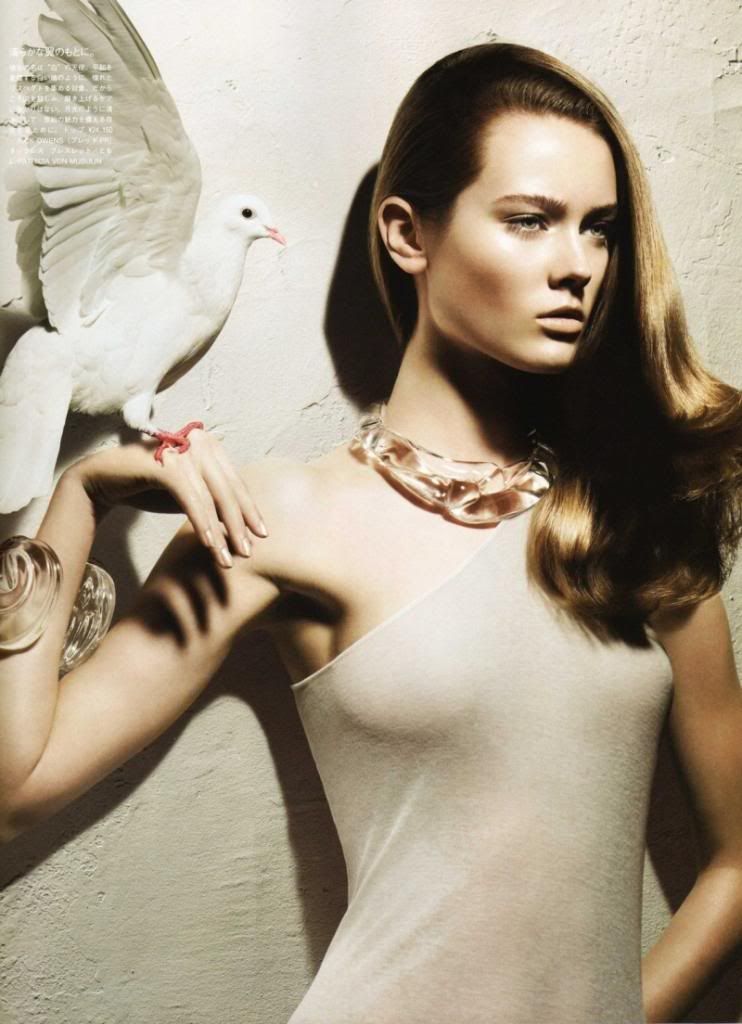 HELLO SWEET INTERNET! Boy have I missed you! Sorry all for checking out of the blogging life for a week - here's the story: I LOST MY INTERNET... I've done everything to get in touch with internet, but luck was not bestowed upon me and before I knew it, I was leaving with my parents for Easter holiday to a small island in Denmark where I am unsure if they even have internet cabels. Found a connection at the library where I am sitting now :).
I have so many posts lined up for all of you, but I cannot get my own photos on to this library computer, so I'll have to wait till i get home to Copenhagen which will be on Sunday. So - no posts for a while, but then they'll come lining up on your computer screen - promise! :)
So, since I can't show you all of my (megadyllical awesome) photos, I'm posting these cute photos from fashiongonerogue. Hope you enjoy!
Happy Easter to all of you!
xx
yours truly,
Mikaela